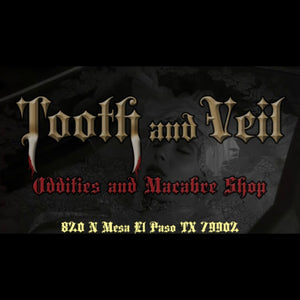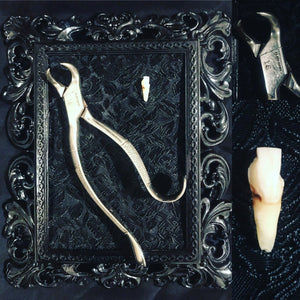 Visit El Paso's strangest gift shop and learn about El Paso's most famous ghosts. Curiosity killed the cat.... and he's probably hanging on our shelves.
At this haunting gift shop of oddities, you'll find macabre art, taxidermy, wearable art, custom silver jewelry, upcycled art, books, antiques, wet specimens, Memento Mori, home furnishings, and much more by local artists.
Subscribe to our newsletter
Promotions, new products and sales. Directly to your inbox.